The "Intro to Programming" class looks a bit different this year. Rather than following a typical ItP format that spends the majority of time solving "problems" that have no meaning to the student, we are focusing on learning the code necessary to solve...
read more
We're a business within a school.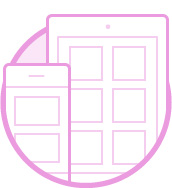 Design Websites
Grit 9 provides services like designing websites. We can help make a affordable and beautiful website for your company.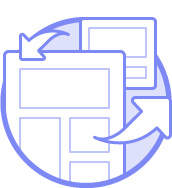 Redesign Websites
Is your current site a little…dated? We can help. Whether putting on a new coat of paint, or building from the ground up, we'll make you look good.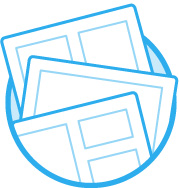 Building young professionals, not just websites.
The best part of working with Grit9? You can have confidence that you are getting more than a website. You're helping young people shed the moniker of student, and put on their new title of "young professional".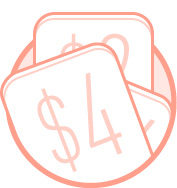 100% satisfaction
Not satisfied with any part of our work or process? Don't pay us. Or pay us less. Just make it right and don't patronize students doing sub-par work. It encourages mediocrity and we're not into giving participation trophies.